Ambassadors of International Culture: Ancient EGYPT and CHINA

Ambassador Theater is kicking off our outreach program with Hoffman-Boston Elementary School (Arlington) for Egypt and China.
This is a full year program supporting 40 students in the school's second grade curriculum to help the students gain strength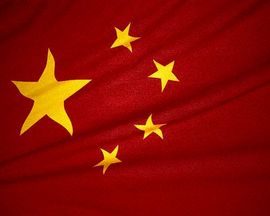 in learning the material through theater games, they will work on their movement, reading comprehension.
Students will learn about the culture through poetry, art, and drama. They will work on costume pieces, props, and art projects which will be used in the final showcase June 7, 2011.
The students will also be able to interact with the diplomatic representatives of both countries.